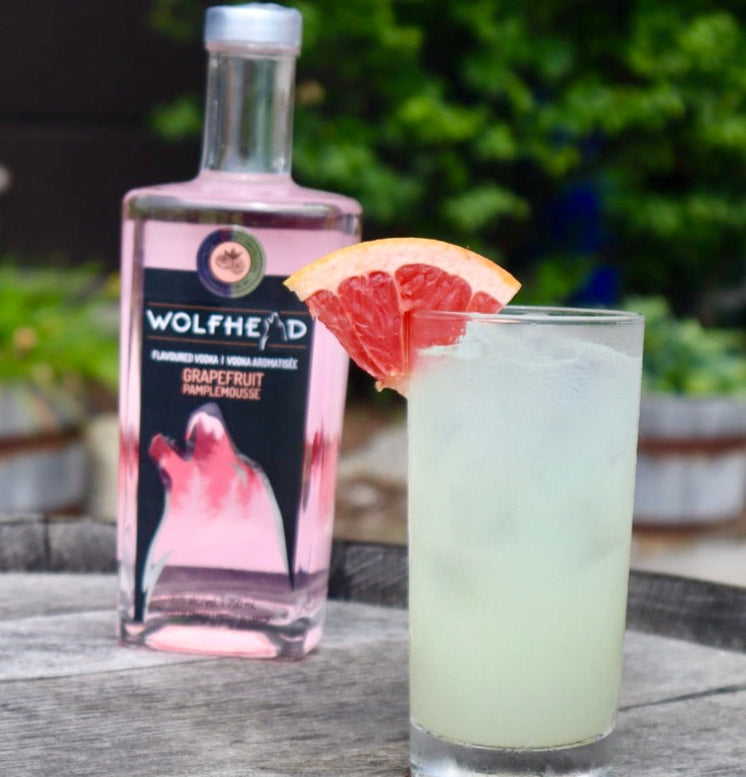 ELECTRIC LEMONADE
Add 2 oz Grapefruit Vodka to a Collins glass. Add ice and top with lemonade.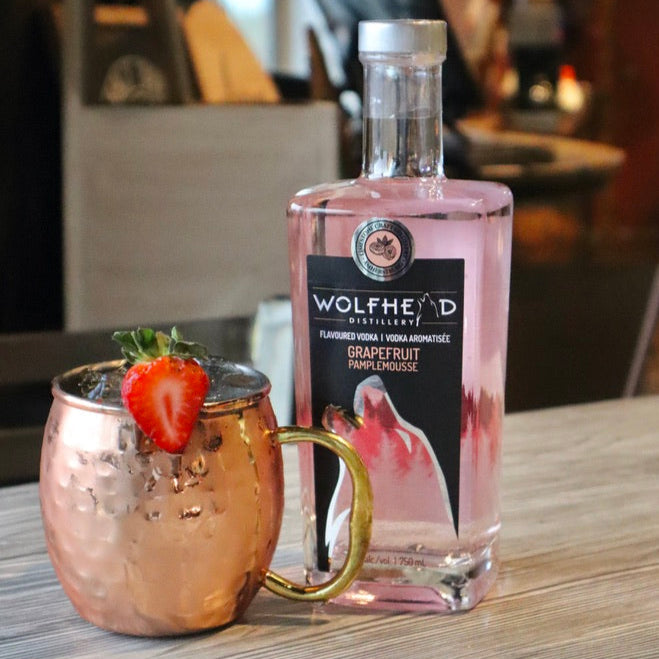 TROPIC BERRY MULE
In a copper mug add 2 strawberries, 2 lemons and 2 oz of Grapefruit Vodka. Muddle together and add ice. Top with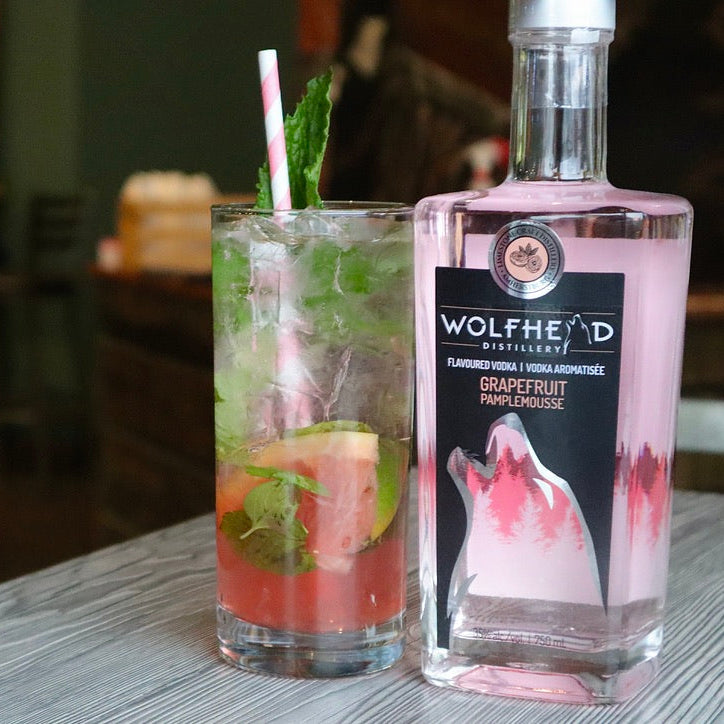 WOLFHEAD MOJITO
In a collins glass add 2oz Grapefruit Vodka 0.5 oz Simple syrup, 2 lime slices, 1 grapefruit slice, and 4 mint leaves. Muddle together, add ice and top with club soda.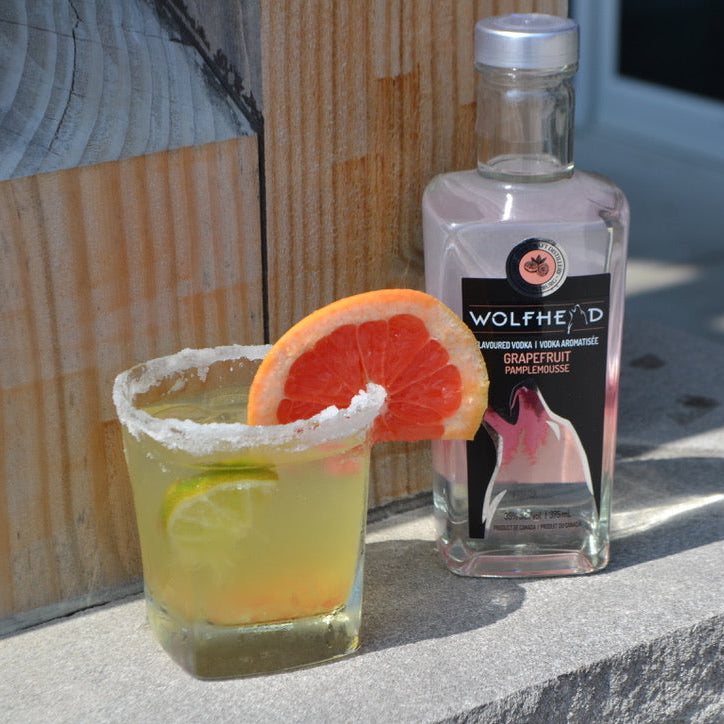 GRAPEFRUIT MARGARITA
To a salt rimmed glass add 2 oz Grapefruit vodka shaken with ice and 2.5 oz of margarita mix.
GRAPEFRUIT SCREWDRIVER
Shake together 2 oz grapefruit vodka, and 3 oz of orange juice with ice. Pour into a tulip glass and enjoy.